Careers
Help change the way people live
Join a growing team expanding the boundaries of artificial general intelligence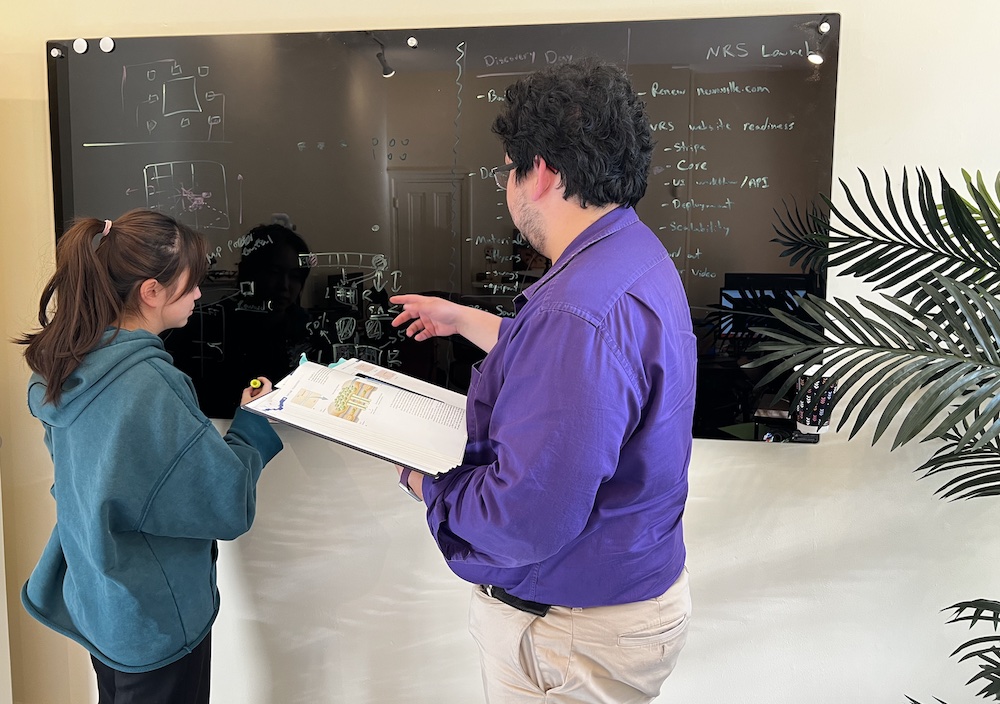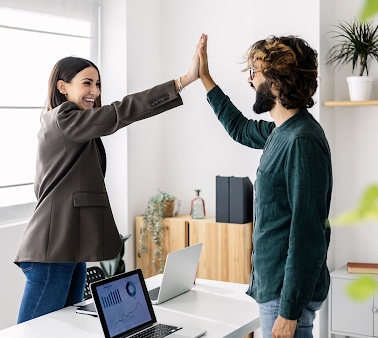 Our team
Bright minds collaborating on a pioneering vision
At Neuraville, we're a dynamic mix of engineers, scientists, and innovators with a shared vision: to forge the technology of tomorrow for the betterment of mankind.
We thrive on collaboration, drawing on the collective brilliance of our team to design solutions for the future. More than just work, we take pride in the friendship and fun we share, ensuring that passion drives every project.
We believe in maintaining a balance between seriousness and fun, fostering an environment where creativity thrives and where each team member feels valued and inspired.
Be a part of a team that's shaping the future, one innovation at a time -- and have a blast along the way!
Competitive benefits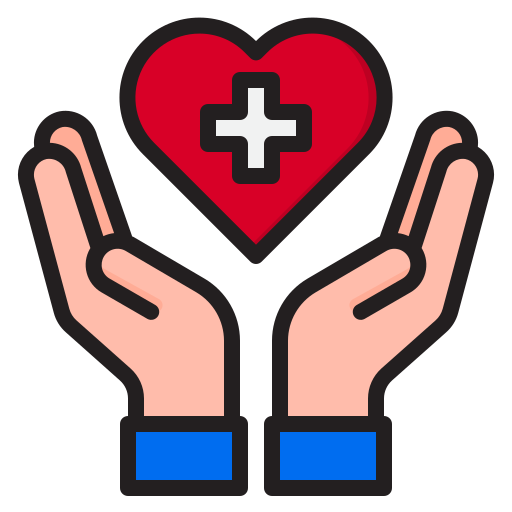 Medical insurance
Insurance with leading companies to protect your health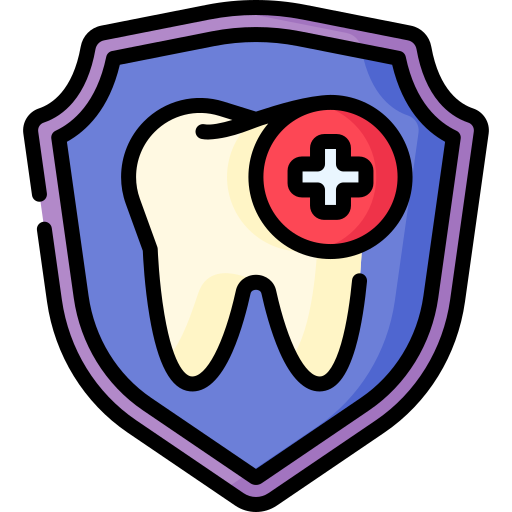 Dental insurance
Comprehensive coverage to ensure your smile stays bright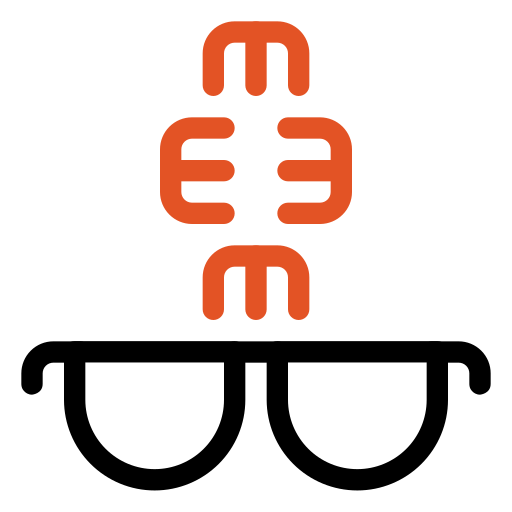 Vision insurance
Clarity for your eyesight with top-tier vision care plans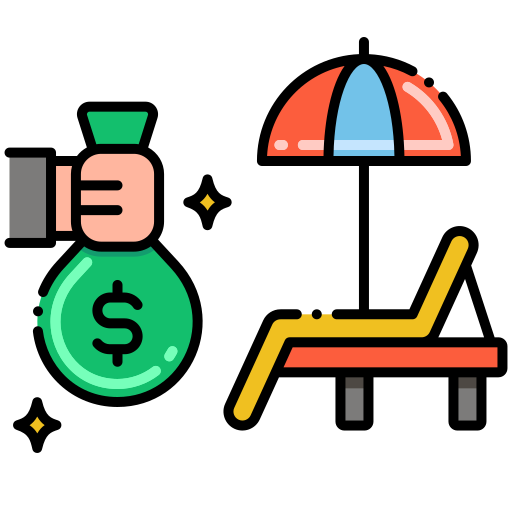 Paid holidays
Relax with days off and long weekends over national holidays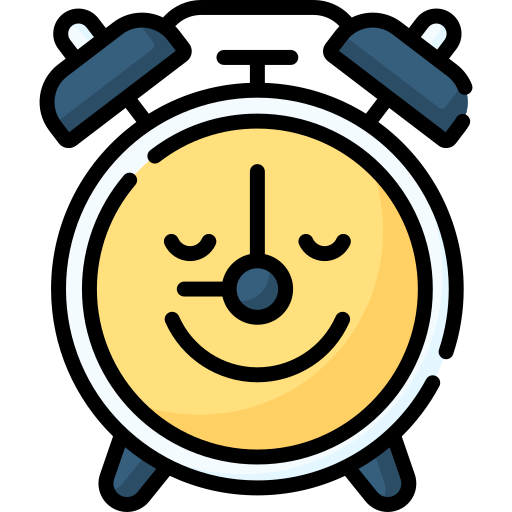 Flexible hours
We work with you to find a schedule that works for us both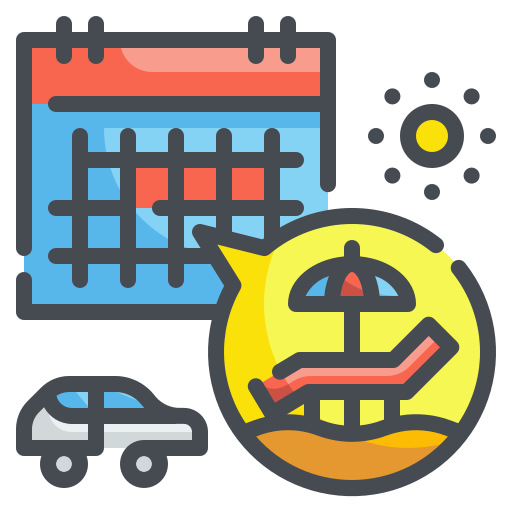 Flexible time off
Enjoy vacations and have peace of mind when life takes turns
Above all, an opportunity to work with brilliant minds in a welcoming environment and make a lasting difference. ✨
Join our team
We are actively reviewing applications for new positions opening soon
Some roles we are seeking:
DevOps Engineer
Cognitive Neuroscientist
Systems Neuroscientist
Software Engineer
Python Developer
Web Developer
Marketing Specialist
Content Creator
We accept applications from internship to senior level contributors.
We can't wait to hear from you!