Neuraville
Brains for Robots™
At Neuraville, we're pioneering embodied intelligence
We don't just see the future; we're sculpting it. Our mission is to revolutionize robots so they can accompany humans through all life stages
Our mission
A more livable world through AGI
Our vision transcends traditional robotics. Rather than designing robots, our focus is on an adaptable cognitive core: a novel approach to artificial general intelligence (AGI). We dream of safe, intelligent robots that seamlessly integrate into human lives, offering assistance, companionship, and efficiency.
From supporting a child's first steps to ensuring the elderly navigate their environment with dignity and safety, our solutions are designed to be by humanity's side at every pivotal moment.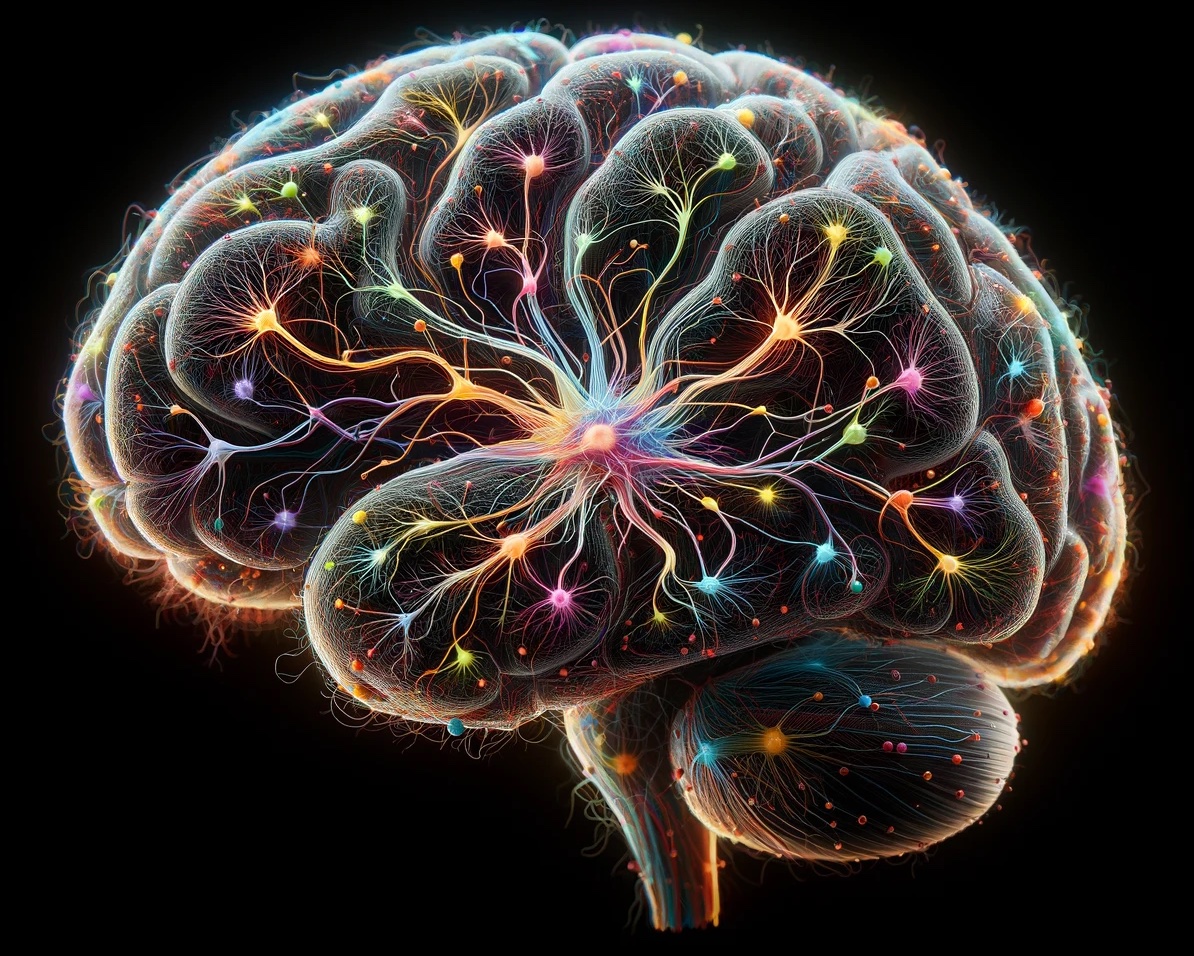 Our approach
Evolvable AI inspired by the human brain
Recognizing the vastness of our ambition, we're committed to an incremental approach. This involves breaking down our overarching mission into achievable steps, ensuring that every advancement is purposeful and constructive. By meticulously charting our course, we transform the monumental into the manageable.
At the heart of Neuraville lies a unique blend of nature-inspired methodologies coupled with the frontier of technological advancements.
Drawing inspiration from the natural world and fusing it with cutting-edge research and development, we're setting the stage for a new era of service robots. These robots, empowered by our systems, will not only be more adept but also economically accessible, ensuring widespread benefits from robotic assistance.
A global community
Collaboration & sharing from multiple angles
Beyond our innovations, we are deeply committed to the ethos of open-source code. We believe that by giving back to the community, we can foster an environment of collective growth and collaboration. We aim to advance the entire industry, ensuring that the future of robotics is shaped by a diverse and inclusive array of minds.
Open Source
The code behind our technology is open-source and released under Apache 2 license
Partnerships
We welcome partnership from both industry and educational institutions
Scientific Collaboration
Our work at heart involves extensive scientific research; through collaborations, we can achieve the unthinkable together
Open Source
The code behind our technology is open-source and released under Apache 2 license
Partnerships
We welcome partnership from both industry and educational institutions
Scientific Collaboration
Our work at heart involves extensive scientific research; through collaborations, we can achieve the unthinkable together